Cheek fillers are injections performed to increase the volume around and above the area of the cheekbones. Cheek injections can be done to restore a more youthful face or to create the illusion of a more defined bone structure and contoured face.
According to Dr. Alexandra Snodgrass, Board Certified Dermatologist at The Naderi Center, "cheek injections are the new lip injection, more and more patients are realizing that fillers to the mid-face can restore youthfulness and in the younger population we are seeing a huge demand for the modelesque high cheek bone look."
Look at the faces of young women and men around you. They have full cheeks with radiant skin. Malar fat pads sit on top of the cheekbone until gravity begins to act and the fat pads settle and lower down in the face, making the cheeks look sunken. The nasolabial folds, the creases that run from the sides of your nose to the corners of your mouth, begin to deepen with age. Even further down the face, as the relentless indicators of time will tell, the skin falls down into the chin and jaw line. Much to our dismay, this creates marionette lines and jowls. By injecting fillers into the mid-face we are in turn attempting to restore lost volume, and lift the facial tissue that has started to drop.
Expected results after cheek filler injections
Correction of age-related volume loss in the mid-face
Improved appearance of deep to moderate nasolabial folds
Increased prominence of the cheekbone, creating a higher and more contoured cheekbone
---
Ideal Candidate for Cheek Injections
Good candidates for cheek injections
Have lost cheek or mid-face volume due to the aging process
Have deflated, sunken, and under projected cheeks
Desire to diminish the appearance of deep nasolabial folds or "smile lines"
Young individuals desiring to enhance cheek volume and or increase facial contour
---
Cheek Filler Injection Techniques
How are mid-face injections performed for men and women?
Mid-face or what is more commonly referred to as cheek injections are performed anywhere above and around the cheekbones to raise the volume in that regions. Depending on whether our physician is treating a male or female the goals and injection techniques will be different.
Female Cheek Injections
In women, filler is placed lateral to the smile lines (nasolabial folds) into the deep medial cheek fat region in order to fill in sunken appearing cheeks and to fill in any strong depression between the lower eyelid and the cheeks. Filler volume can be placed below and lateral to the outer corner of the eyes to create a stronger and more defined cheekbone. The desired effect is to enhance the angle of the "Ogee Curve," or the S-shaped that is seen when an individual's face is turned slightly to the side. With aging or genetics, some women have a depressed Ogee curve that can be corrected with dermal fillers to the cheeks.
Male Cheek Injections
In men, the goal with mid-face fillers is to project and strengthen the cheekbone or what is called the zygomatic arch. Men typically do not desire to increase medial cheek fat volume as is seen with creating a more youthful female face. Dermal fillers can help men achieve a very masculine and chiseled appearing midface.
What types of fillers are ideal for cheek injections?
Voluma™ is a hyaluronic acid filler that has been FDA approved for use for cheek injections. Voluma's unique molecular structure and Vycross™ patented cross-linking give the ideal firmness and strength necessary to fill in the cheek region.
Restylane®-Lyft is a hyaluronic acid dermal filler FDA approved for cheek and mid-face injections. Restylane®-Lyft uses hyaluronic acid stabilization technology that allows its filler to last up to 12 months.
Radiesse® is a calcium hydroxylapatite gel that is firm and strong enough to be used in the cheek region to allow for increased volume as well as a mid-facelift.
Sculptra® is made of poly-L-lactic acid and is the only filler FDA approved that stimulates your own body to create new collagen. Sculptra®'s results take longer to actualize, however the results are also slower to diminish that most dermal fillers.
How many syringes of fillers are best for cheek injections?
Cheek injections are one of the areas where the amount of syringes of filler needed can vary significantly between patients. Depending on the desired results as well as how much initial mid-face volume a patient has, your physician will recommend the proper amount of fillers that would make a significant and noticeable improvement. The patients below can give a better idea of what results are achievable with specific amounts of filler.
3 Syringes of Juvederm® Voluma™
4 Syringes of Juvederm® Voluma™
How often do cheek injections need to be repeated?
"Filler injections are similar to a haircut, the more hair you cut off, the less frequently you need to go in for a haircut. With fillers, this translates to the more syringes we use to achieve the desired facial correction the less frequent as well as less number of syringes will be needed with future injections."

– Dr. Shervin Naderi, Founder of The Naderi Center for Plastic Surgery and Dermatology
Cheek injections when achieving full desired correction typically need to be repeated every 12-18 months. Some patients follow-up sooner and have smaller maintenance injections performed in order to prevent their initial results from diminishing.
---
Photo Gallery of Cheek Injections
Click here to see more before and after cheek filler injections.
---
Cost of Cheek Injections
Click here for injection pricing.
---
Preparing for Cheek Filler Injections
Proper dermal filler preparation is important when it comes to minimizing recovery and increasing safety of injections. Prior to your appointment it is important to be off of certain supplements and medications as well as to minimize consumption of certain foods that are high in Omega-3 and Omega-6. All of our patients are advised to view our list of "Things to Avoid" prior to injections or surgery.
2 Weeks Before Cheek Injections
Follow our dietary restrictions.
Arnica Supplements
You can start Arnica supplements a week prior to injection to help with post injection bruises. Arica helps to speed up the fading away of bruises. Arnica supplements can be found in most health supplement isles at your Whole Foods, GMC or CVS, as well as purchased from The Naderi Center.
Stopping Medications and Supplements
Talk to your primary care doctor or physician specialist. If you are on blood thinners you may need to stop these a few days to weeks prior to your injection treatment. Speak to your prescribing physician regarding if it is safe to stop these medications as well as to obtain instructions about when to stop and restart the medication. We do not recommend patients that are on life saving medications stop their medications in order to have any cosmetic procedures performed.
Prevention of Cold Sores
Patients prone to cold sores will need to start a prophylaxis dose of an anti-viral medication prior to their injection treatment. Your physician provider will prescribe this medication prior to your treatment.
Familiarize Yourself with Risks and Benefits
Read our filler consent prior to your visit to familiarize yourself with risks and benefits of filler injections.
Day of Cheek Injection
Eat and drink before your treatment
It is not uncommon for patients to "pass-out" or get "vasovagal" during their injection. Most people are not fond of needles. Having good blood sugar levels and being hydrated will make it less likely that you will feel queasy during your treatment.
Minimize make up and lotions
Please minimize make-up, especially in and around areas where you would like to get injections performed. Our medical assistants will have to remove your make-up prior to the procedure. You can bring make up with you and apply it immediately after your treatment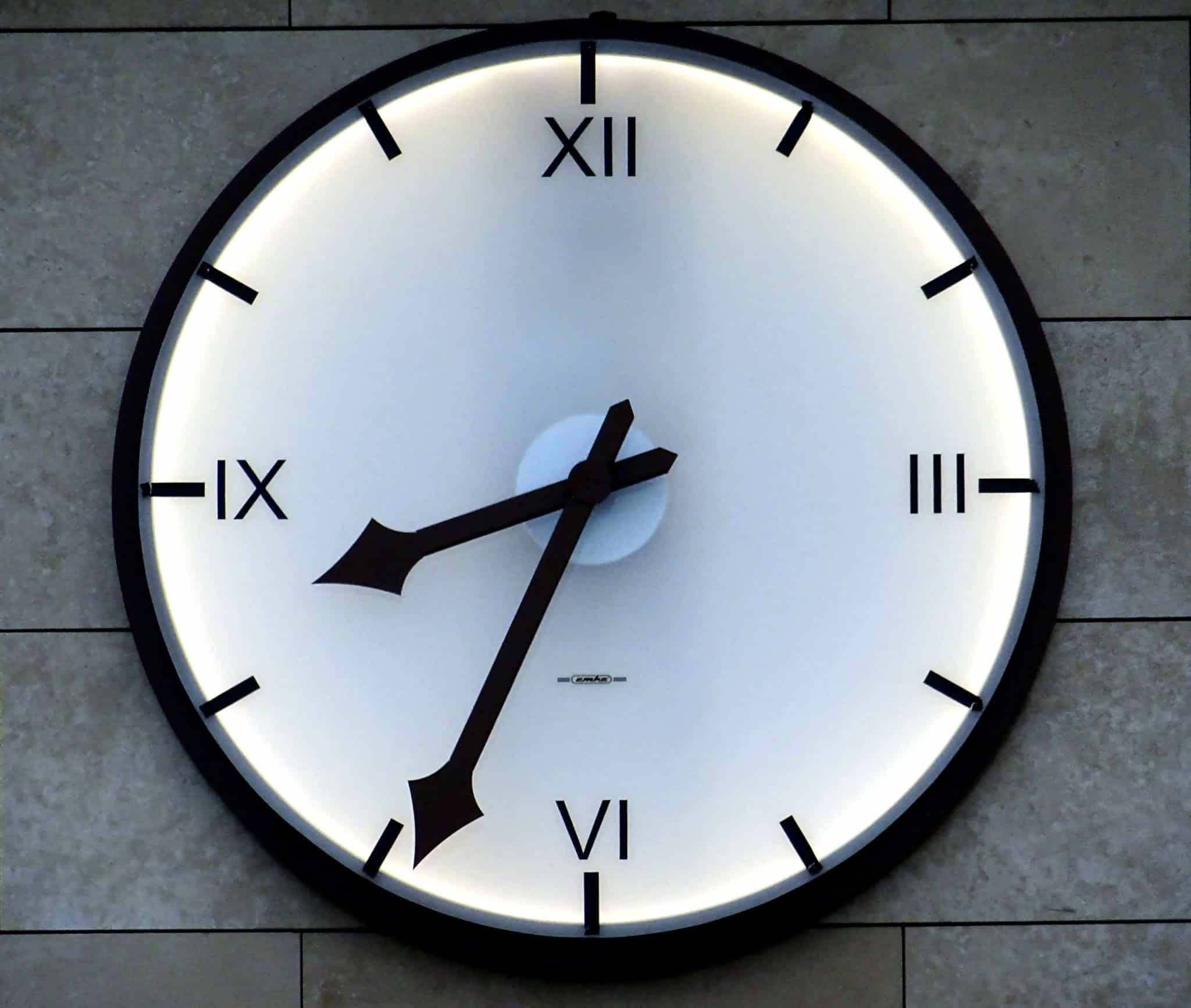 Come in 30 minutes prior to appointment time for numbing
We recommend numbing cream application prior to dermal filler injections. The numbing cream needs a good 20 – 30 minutes to exert its full effect, hence we ask all our filler injection patients to come a little earlier to allow for the numbing time.
Reserve your next appointment
We love our loyal patients and making sure that we can see you when you need your next injection is important to us. Most of our physicians book out 3 – 4 months and we prefer to never double book patients. We always recommend that you schedule your next appointment before leaving.
---
Recovery after Cheek Filler Injections
After your filler injection it is normal to have some swelling, pinpoint bleeding, and bruising. If numbing cream was applied for your procedure you will still feel number for another 1-2 hours after your procedure. Please be sure to follow our post procedure instructions in order to minimize swelling, bruising, and decrease downtime.
Ice, Ice, Ice
Use a small bag of frozen peas in a sandwich bag or crushed ice to gently ice the area. No heavy ice bags. Ice for 20 minutes on and 20 minutes off. Continue the icing for 48 hours if possible.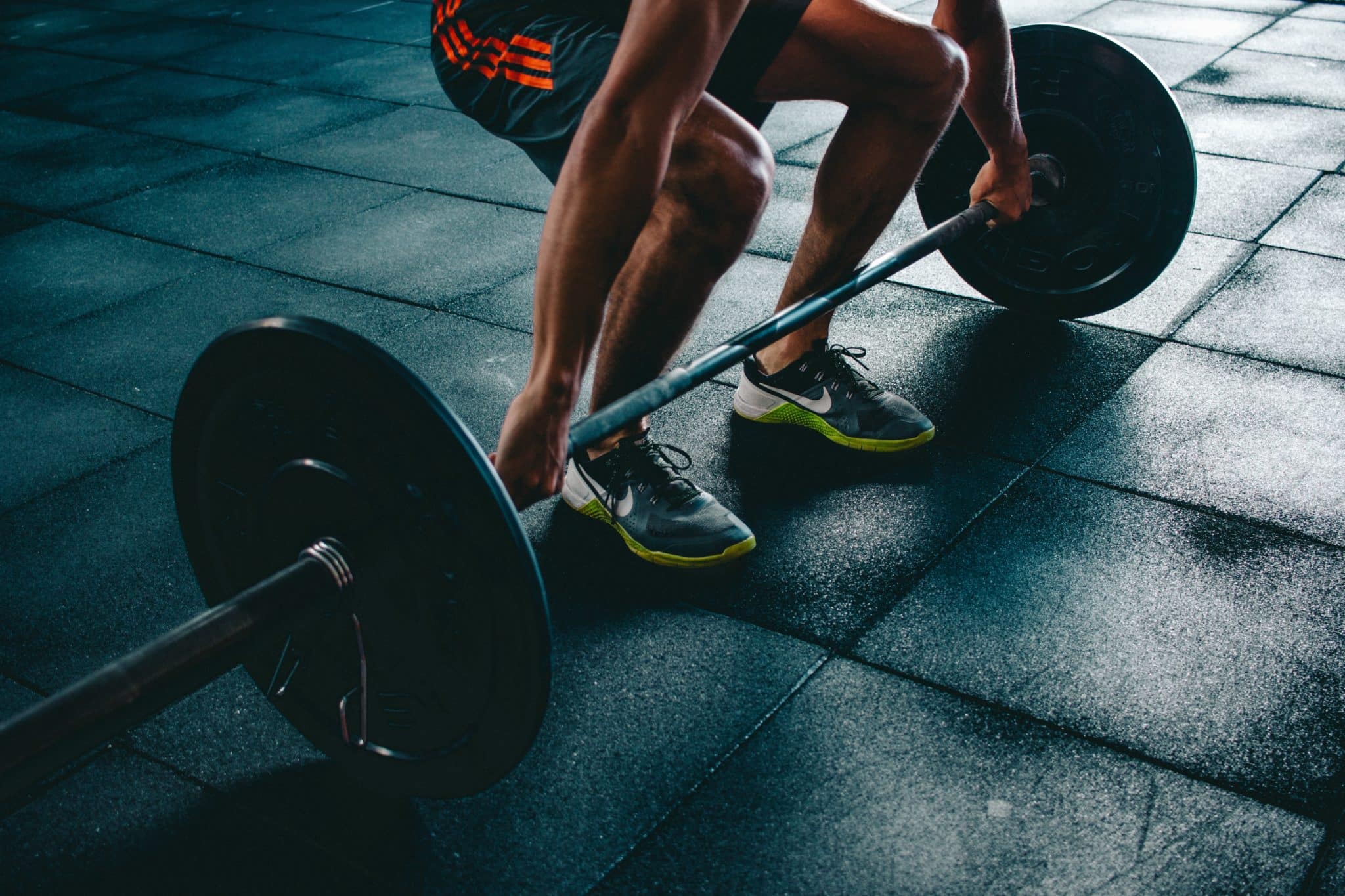 Minimize Strenuous Exercise
We recommend no strenuous exercise for 48 hours in order to reduce swelling and bruising.
Do not manipulate, massage, rub, or poke the area.
Unless specifically advised by your physician, do not massage or manipulate your face. For one week avoid facials or rough scrubbing of the face. You can wash your face gently.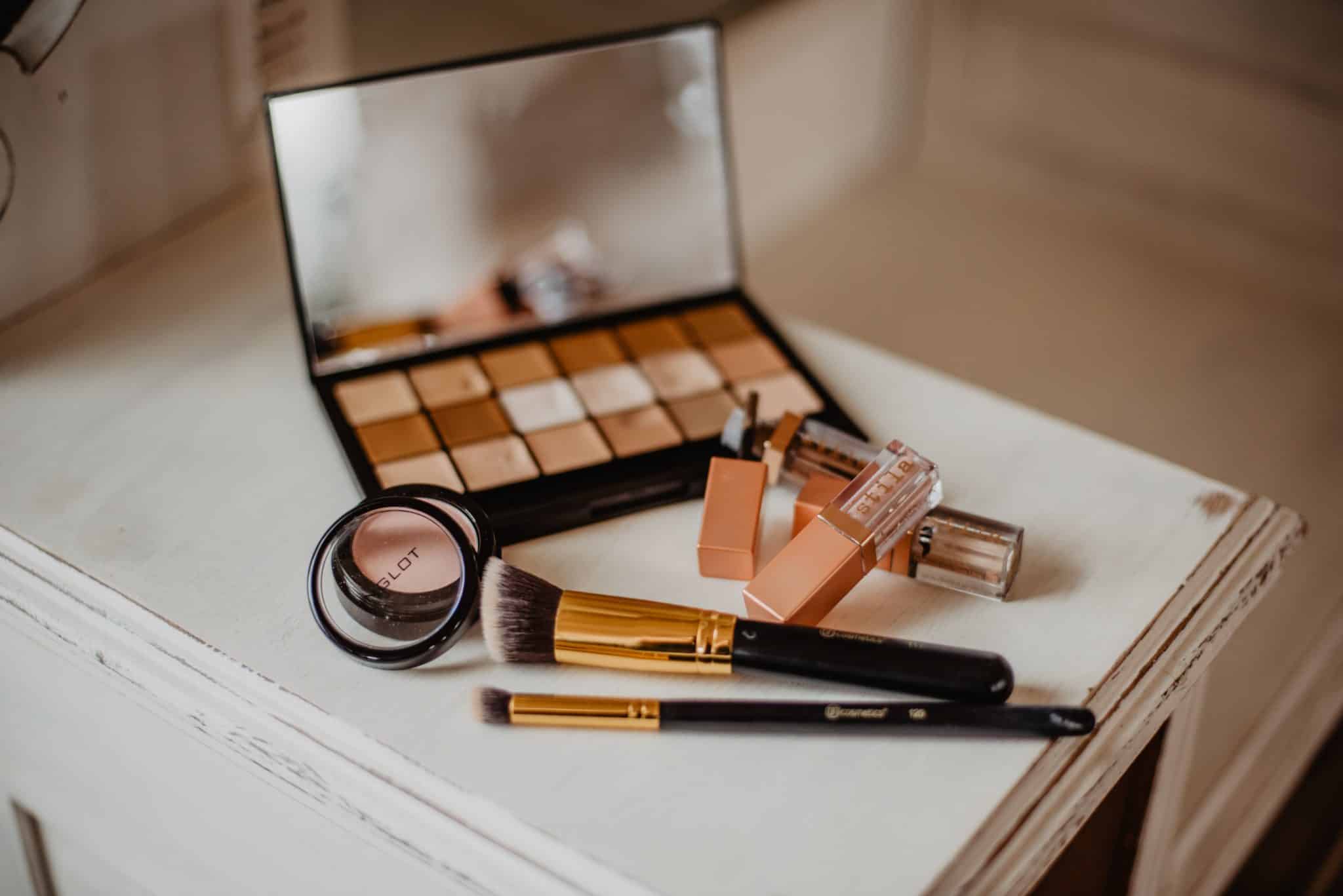 Use make-up and concealer to cover up bruises.
You can use makeup and concealer the day of your injections to cover up any bruising.
Take Arnica supplements
Arnica supplements can quickly help reduce appearance of bruises.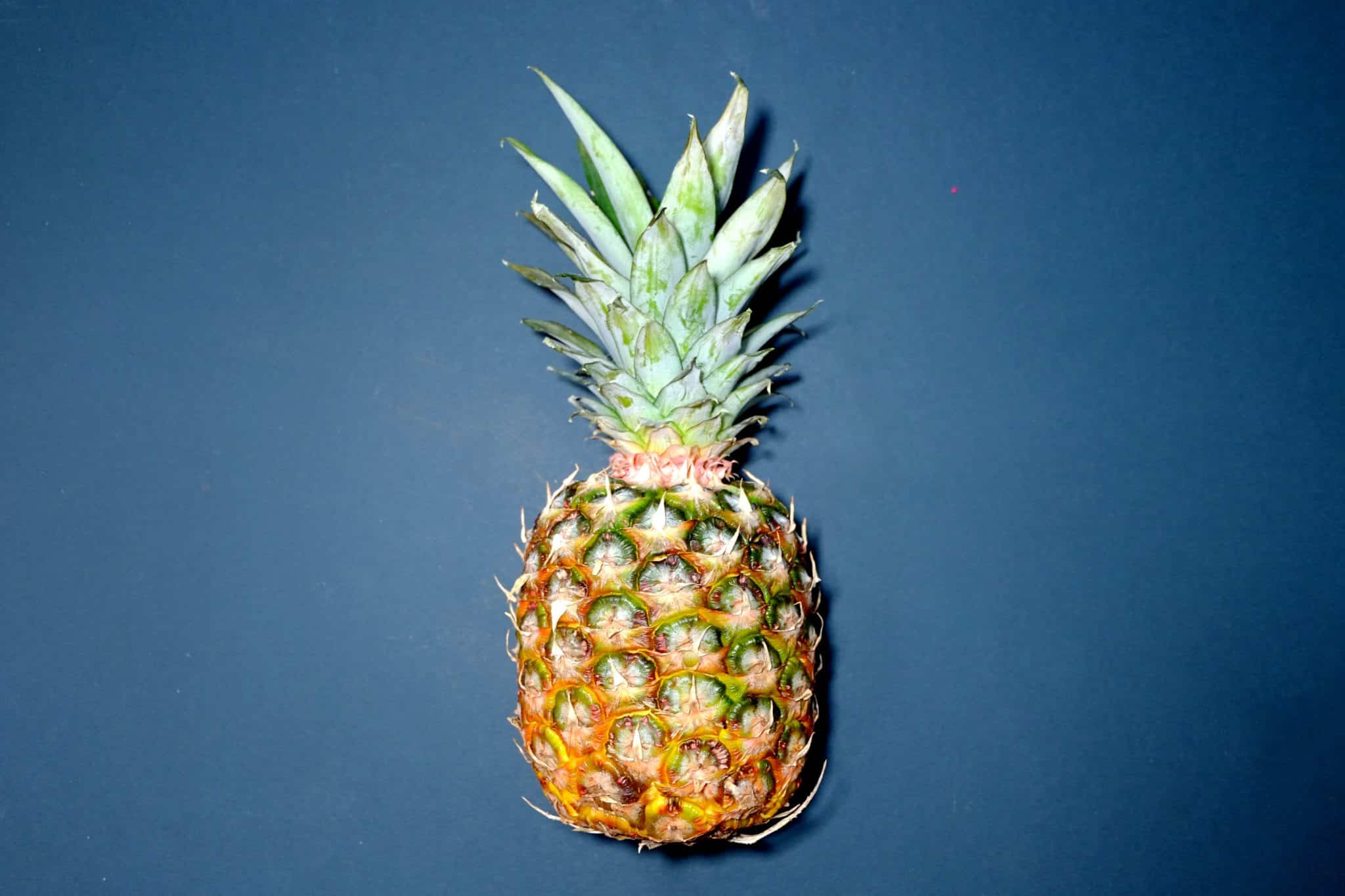 Eat pineapples and drink pineapple juice
Pineapples have natural anti-inflammatory properties to them that help to minimize swelling after injections.
Do not over-evaluate your face the first two weeks
It is normal to have bruises the first two weeks after injections, as well as swelling and be asymmetric. We recommend waiting two weeks for swelling and bruising to be completely gone before you can appreciate your final results.
Take Tylenol for Pain
It is normal to experience some pain and sensitivity in the area of the injection. Most patients find that Tylenol can help relieve this post-injection pain. Avoid NSAIDs such as Motrin and ibuprofen as these can make swelling and bruising worse.
---
Risks, Safety, and Potential Complications of Cheek Fillers
Common and expected side effects of cheek filler injections include the following:
Bruising after Cheek Injections
May last 1-2 weeks but bad bruises can last up to 4 weeks. This is normal. Bruises can show up several days after the treatment.
Bruising can be covered with a full coverage concealer such as Neostrata, which is sold in our office, or Cover Fx brand from Sephora.
Tear troughs and lips are more likely to bruise because these areas are more vascular than other parts of the face.
Swelling after Cheek Injections
May not always be even from side to side depending on pre-existing facial asymmetry, volume of injection, and bleeding at each injection site.
Initial swelling takes 2 weeks to settle.
Sleeping propped up and icing can minimize this side effect.
Avoid exercise first 48 hours or longer to avoid increased swelling.
Do not manipulate or massage the area as this can aggravate swelling.
Asymmetry after Cheek Injections
Asymmetry can be related to swelling. Give it 2 weeks to settle before deciding whether the asymmetry may be due to filler volume differences or swelling.
Please keep in mind that once you start to analyze your face it is not rare to start to "notice" new asymmetries that have been there your entire life.
Lumps and Bumps after Cheek Injections
The filler is going to feel firmer than your own tissue. Do not massage or manipulate the area.
The feeling of lumps and bumps usually improves within 2 weeks as swelling resolves.
Subtle Results after Cheek Injections
One syringe of filler is the equivalent of 1/5th of a teaspoon in volume. After swelling subsides there may be a need for additional filler injections if you desire increased volume.
Our doctors are very conservative and do not over inject patients. Our physicians prefer to add volume slowly with time to achieve the desired look.
The first time getting injections, results tend to go away faster. With repeat treatments, results last longer as you build your own collagen around the injection sites.
Possible complications after dermal filler injections
Hypersensitivity or allergic reactions
Cold sore or herpes simplex virus outbreak
Acne breakout
Skin necrosis
Intra-vascular injection leading to skin necrosis, or even blindness
Sterile abscess
Please notify our office immediately if you feel that you may be experiencing any of the above possible complications after your filler injections.
---
RealSelf Most Loved Injector Awards: 2017 Winners Announced, according to patients.
Filler Injection Specialists at The Naderi Center for Plastic Surgery and Dermatology
Dr. Naderi is a board certified facial plastic surgeon and a National Clinical Trainer for Allergan and Medicis. He teaches other doctors how to inject Juvederm, Restylane, and Perlane properly. Other doctors from all over the world refer to Dr. Naderi's instructional videos on YouTube to fine tune and improve their own filler injection techniques.
Dr. Kulak is a facial plastic surgeon with a gentle, artistic female touch. Her patient's love her for her nearly-pain-free techniques. She focuses on facial rejuvenation with advanced minimally invasive techniques as well as more invasive face lift and eyelid lift surgeries.
Dr. Alexandra Snodgrass is a board certified dermatologist who trained with Dr. Shervin Naderi prior to joining The Naderi Center. Dr. Snodgrass is expert on a variety of filler types and injection area techniques. Dr. Snodgrass's dermal filler injections create a noticeable yet natural rejuvenation of the face.
Specialization Matters!SM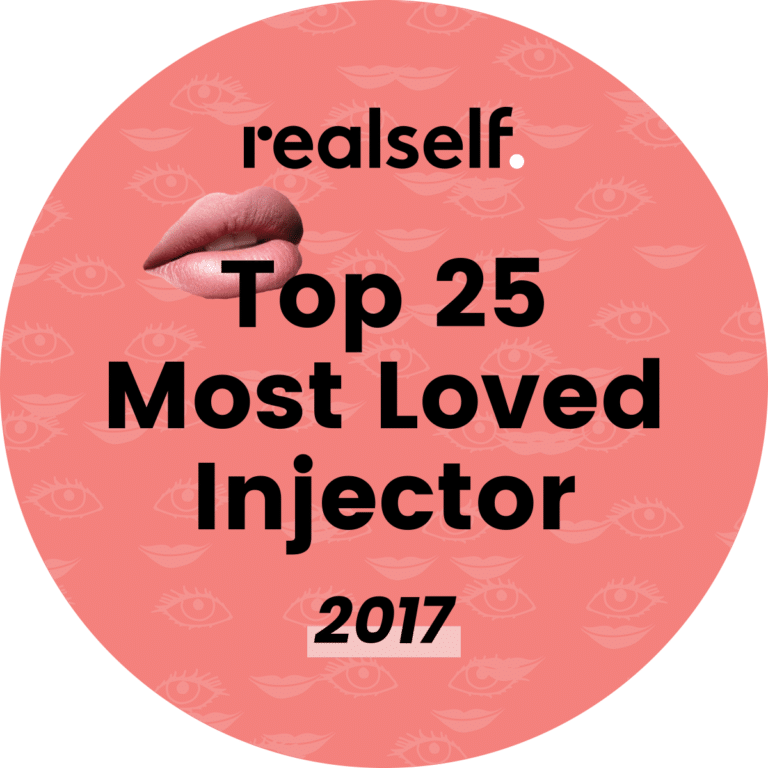 Dr. Shervin Naderi was just named "Top 25 Injector" by the 10 million member community of RealSelf. Out of 2000 nominees, Dr. Naderi was chosen as part of the top 25. This is a huge honor being recognized by the national and international community of RealSelf, the most trusted and authoritative site for all unbiased plastic surgery research.
Dr. Naderi is one of only 4 winners in the South East region of the United States. His patients who regularly fly and drive to The Naderi Center from all over the country for his unique style of Botox and Filler injections have known how good he is. Doctors all over the world have always respected Dr. Naderi's injection skills and regularly use his online tutorial videos to learn and enhance their own techniques.
---
Schedule your Cheek Injection Consultation
Contact us to schedule a consultation for cheek augmentation with one of our specialists at The Naderi Center. We are located in the greater Washington DC area with two locations, Chevy Chase, Maryland, 301-222-2020 or Reston, Virginia, 703-481-0002. For out of town patients we offer virtual consultation prior to your visit which can be arranged by filling out our contact us form.
---
Cheek Injections FAQs
What Cheek Injections office is near me?
If you live in the states of Virginia or Maryland, The Naderi Center for Plastic Surgery and Dermatology offers cheek injections among its services. For a full list of services, please visit our Locations page.
Contact Us
"*" indicates required fields