As the years go by, fatty tissue and Collagen are naturally depleted from the face. Illness, dramatic weight loss, and genetic disposition can further increase this tissue loss. Eventually, the depletion of facial volume can result in lax, sagging skin and sunken, hollow cheeks. The face may begin to look tired, frail, and unhealthy. This deterioration in facial structure can also add unnecessary years onto the appearance. Once these changes begin, very little can be done to restore a youthful appearance. Fortunately, a solution can be found at the cosmetic surgeon's office.
Juvederm Voluma XC is the first dermal filler approved by the Food and Drug Administration (FDA) to restore lost facial volume in the cheeks and along the jawline. When strategically placed along the cheekbones, Voluma XC can restore healthy, proportionate facial contours. It is currently the only FDA approved, noninvasive alternative to cheek implants.
This smooth gel filler is comprised of Hyaluronic Acid, a naturally occurring substance found in healthy skin. A Voluma XC treatment will provide patients with immediately noticeable results. As Hyaluronic Acid encourages the body's natural Collagen production, the results from Voluma XC will continue to improve over the following months.
The Ideal Candidate for Juvederm Voluma XC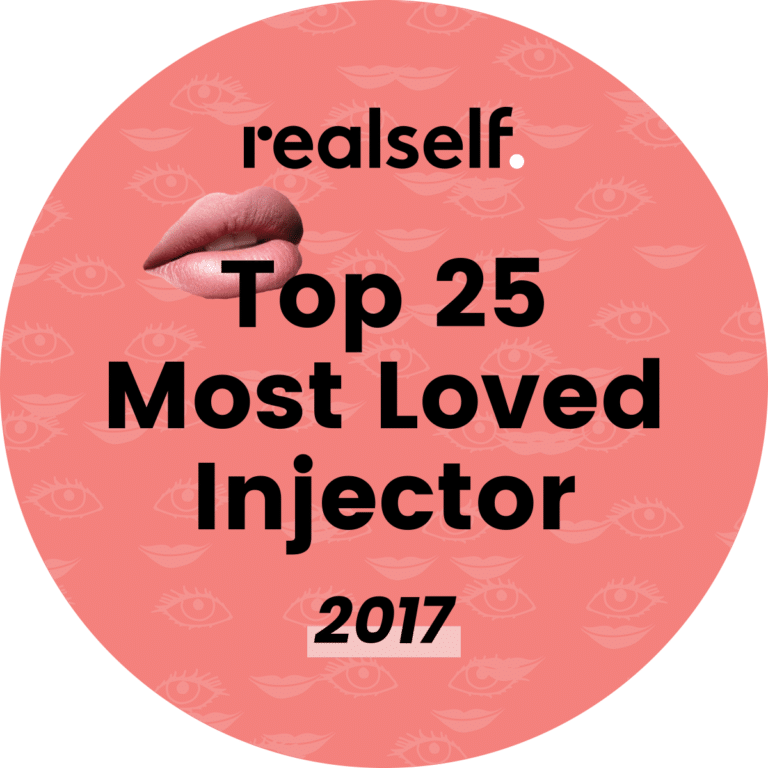 Anyone beginning to see the early signs of aging, such as a loss of skin elasticity or facial creases, may potentially benefit from Juvederm Voluma XC. The ideal candidate should be in generally good health, understand the treatment process, and hold reasonable expectations for their results.
Before scheduling treatment, a consultation appointment with either Dr. Naderi or Dr. Kulak will be arranged. This will provide a time to get to know the surgeon, as well as for them to understand the patient's aesthetic goals and desires. A brief skin evaluation will be performed, and the medical history reviewed, to determine if Juvederm Voluma XC is the right treatment for the individual situation.
The Voluma Procedure
A treatment with Juvederm Voluma XC will take less than 30 minutes to complete. Using a very small needle, the dermal filler is placed along predetermined areas of the cheek or jaw. Patients generally report little discomfort during a treatment, only a slight pinching sensation. Voluma XC is premixed with Lidocaine, an anesthetic, which numbs the area with each injection. A topical numbing cream may be used before a Voluma XC treatment, to further increase the patient's comfort level.

The Recovery after Voluma
There is no downtime necessary after Voluma X injections. Patients can return to school or work immediately after their treatment. Slight redness and temporary tenderness may be experienced for the first few days. Mild bruising and swelling is also common, although this will dissipate over the first week. The results from Voluma XC injections can last for up to two years.
Potential Risks From Voluma XC
Voluma XC is considered safe and effective when performed by an experienced provider, trained in noninvasive treatments. Side effects are possible, such as injection site tenderness, redness, pain, bruising, or itching. These will normally resolve over the first three to seven days. Although rare, more serious complications of Voluma XC can include bumps, nodules, infection, and facial asymmetry.
For more information on Juvederm Voluma XC, or any of our other noninvasive treatments, contact the Naderi Center at 783.481.0002. Leaders in their field, Dr. Naderi and Dr. Kulak have developed their own innovative treatment styles, consistently providing their patients with exceptional results. For patient convenience, the Naderi Center has two locations: Reston, Virginia and Chevy Chase, Maryland.
FAQ:
What is Juvederm Voluma XC?
Juvederm Voluma XC is an unique dermal filler comprised of Hyaluronic Acid. The smooth gel formula will restore a healthy, sculpted appearance to the cheeks and jawline.
Is anesthesia used during Juvederm injections?
Only minor discomfort is experienced with a Voluma XC treatment. Patients report feeling a slight pinch or pressure from the injections.
How long do the Juvederm results last?
The benefits of Juvederm are long lasting. Patients can expect their results to look beautiful for two years or longer.
When can I return to work after a Juvederm treatment?
Patients are able to return to work or school immediately after a Juvederm treatment. Sometimes, however, people prefer to take the afternoon off to ice the treatment area.