When you look in the mirror, do your crow's feet or nasolabial folds seem pronounced? Would you like your face to look the way it did five years ago? Ten years ago? Restylane® treatments may be for you. Restylane® is a leading dermal filler, approved by the FDA in 2003 and used to fill out facial wrinkles, providing volume and fullness to the face. It is a clear liquid gel made of hyaluronic acid, a non-animal based sugar compound found naturally in the body that stimulates collagen synthesis. Hyaluronic acid is crucial for normal function of the dermis, providing the skin with fullness and elasticity.
What is Restylane?
Restylane® is a safe and natural filler that does not provoke allergic reactions like other fillers. This non-surgical treatment is most often used for lip augmentation and for deemphasizing nasolabial folds, crow's feet and forehead wrinkles. It can also round out gaunt hollows under the eyes. The effects are long lasting, remaining from six to nine months. In areas of the face where there is the most movement, such as the mouth, the effects may only last six months. On the forehead or under the eyes, Restylane® may produce visual benefits for nine to twelve months.
Dr. Naderi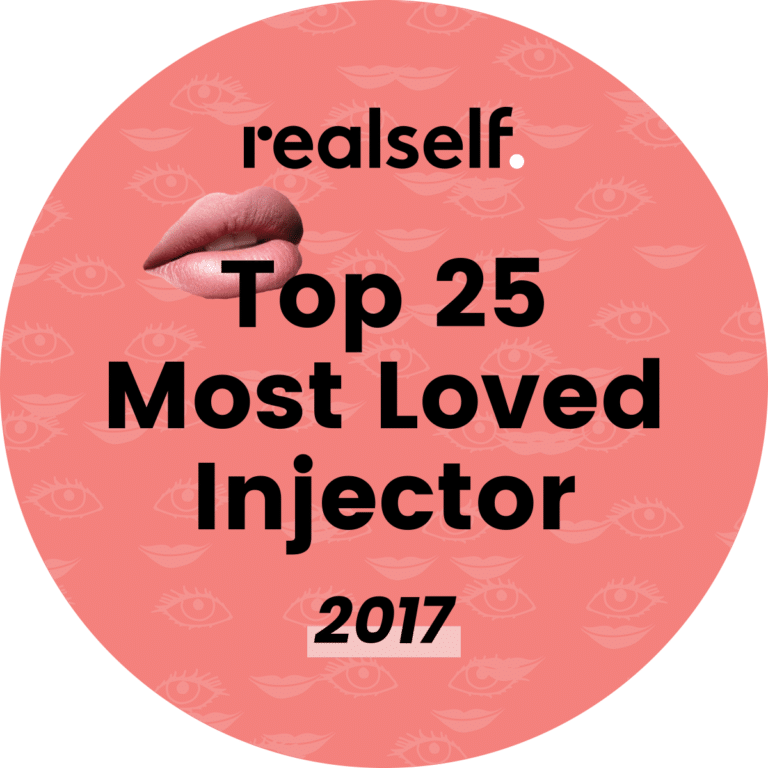 Dr. Naderi performs the Restylane® injection in his office after the application of a topical or local anesthetic. Most patients feel little discomfort. Once Restylane® is injected with an ultrafine needle beneath the skin, the hyaluronic acid naturally binds to water molecules present in the skin. This attraction to water provides the volume and fullness of a more youthful face. After injections, bruising, redness, tenderness and swelling are common for two to three days, but within a week the skin has returned completely to normal.
Dr. Shervin Naderi is a Double Board Certified Facial Plastic and Reconstructive Surgeon. With offices in Chevy Chase, Maryland and Reston, Virginia, he is convenient to all Northern Virginia and greater Washington, D.C. areas. To learn more about Restylane® treatment or to schedule a consultation, please call us today at 703-481-0002.