Sculptra Aesthetic is a facial injectable that works deep within the skin to stimulate the skin's own ability to generate collagen. Sculptra is a unique dermal filler, specifically designed to correct the shallow to deep facial wrinkles and creases resulting from diminishing facial volume. Most hyaluronic acid based dermal fillers simply add a given volume of filler to the desired location and do not do much to stimulate collagen production. Sculptra is the only FDA approved poly-L-lactic acid (PLLA) filler that allows patients to build longer lasting facial volume more gradually over time. Poly-L-Lactic Acid is a biocompatible material, so it is safely absorbed and eliminated by the body. In clinical studies, Sculptra results lasted up to 2 years from the time of injection. According to these same clinical studies, 80% of Sculptra patients still rated their results as "good," "very good", or "excellent" at 25 months post-treatment.
The face often loses volume with age, primarily due to a natural decline in healthy, fatty tissues. Along with the normal aging process, illness, dramatic weight loss, and genetic disposition can also contribute to these changes. Unfortunately, a thinning dermal layer can add years to the appearance. Decreasing volume may result in hollow areas under the eyes, boney facial contours, and sunken cheeks. The appearance may take on a haggard, frail look, as the stores of vital facial volume are depleted. Sculptra is a great option to replace this lost volume or enhance this volume without having to see your plastic surgeon every 4-6 months for touch up dermal fillers.
The results from Sculptra are long lasting; patients will not require a repeat session for two years or longer. The injectable can provide excellent benefits used on its own. When paired with complementary treatments however, such as Botox Cosmetic, patients can enjoy exceptional, long lasting results.
Expected Results with Sculptra
Diminished deep nasolabial folds
Softer appearance of sunken temples
More full and plump cheeks
Improved appearance of small or recessed chin
More sculpted jaw-line
Non-surgical Brazilian butt lift (BBL) in patients that do not have enough fat to harvest for surgical BBL
Ideal Candidates for Sculptra
Good Candidates for Sculptra
Are both men and women, struggling with a loss of facial volume either from aging, disease, or genetic predisposition
Desire to add more contour to their face, but with less frequency of injection treatments for maintenance of results
Desire to undergo a Brazilian butt lift (BBL) but do not have enough body fat for grafting with a surgical BBL
Are in overall good health, understand the treatment process, and have realistic expectations for their results
Are not on any medications affecting bleeding
---
Sculptra Treatment Techniques
Sculptra injections are performed in the Naderi Center's state-of-the-art office suite. A treatment will take less than an hour to complete. As Sculptra is mixed with Lidocaine, an anesthetic, the injections cause little to no pain. A topical numbing cream will be used before treatment, to further enhance a patient's comfort level.
An experienced Sculptra provider will know to perform the Sculptra injections into the dermis layer of the skin, where the body's collagen is manufactured. Tiny amounts (0.1 mL – 0.2 mL) of solution are injected at a time in order to deposit tiny Sculptra beads where they will be broken down by the body and form the foundation for where new collagen will be produced. Every 3 – 4 injections your provider will massage the area in order to help evenly disperse the Sculptra solution.
Initially the actual Sculptra solution as well as some initial swelling will make the treated area appear very full and plump, however over the course of the next few days some of this volume will subside. For your first treatment session the provider will always under correct the area and assess you at a follow-up visit to ensure that there has been no overfilling. Over the next several months, as the body's collagen supply is replaced, volume increases will start to become more evident. On average, three Sculptra treatments sessions, spaced 4-6 weeks apart are needed to acquire the desired results. After the initial Sculptra series of treatments, patients will be able to enjoy their results for up to two years before repeat injections are necessary.
---
Pricing for Sculptra
TREATMENT AREA
COST
Sculptra for FACE
$1000/Vial
(2-3 sessions advised)
Sculptra for Brazilian Butt Lift
$6500 total cost of treatment
(10 vials)
How can I save money on Sculptra?
Sculptra is manufactured by the company Galderma. Galderma offer's a rewards program known as Aspire, whereby patients are rewarded coupons based on accumulated treatment points. Be sure to learn more about this program and how you can redeem your rebates at The Naderi Center.
Naderi Customer Loyalty Rewards Program
The Naderi Center offers a Customer Loyalty Rewards Program where patients receive 10% back in injection credit at their next a visit.
---
Preparing for Sculptra Injections
Proper procedural preparation is important when it comes to minimizing recovery and increasing safety of injections. Prior to your appointment it is important to be off of certain supplements and medications as well as to minimize consumption of certain foods that are high in Omega-3 and Omega-6. All of our patients are advised to view our list of "Things to Avoid" prior to injections or surgery.
2 Weeks Before Sculptra Injections
Follow our dietary restrictions.
For 2 weeks before your appointment avoid nuts, seeds, fish, fish oil, NSAIDs, supplements, and anything that prolongs bleeding. This will significantly help minimize bruising, bleeding, and swelling after your injections.
Arnica Supplements
You can start Arnica supplements a week prior to injection to help with post injection bruises. Arnica helps to speed up the fading away of bruises. Arnica supplements can be found in most health supplement isles at your local Whole Foods, GMC or CVS, as well as purchased from The Naderi Center.
Stopping Medications and Supplements
Talk to your primary care doctor or physician specialist. If you are on blood thinners you may need to stop these a few days to weeks prior to your injection treatment. Speak to your prescribing physician regarding if it is safe to stop these medications as well as to obtain instructions about when to stop and restart the medication. We do not recommend patients that are on life saving medications stop their medications in order to have any cosmetic procedures performed.
Prevention of Cold Stores
Patients prone to cold sores will need to start a prophylaxis dose of an anti-viral medication prior to their injection treatment. Your physician provider will prescribe this medication prior to your treatment.
Day of Sculptra Injection
Eat and drink before your treatment
it is not uncommon for patients to "pass-out" or get "vasovagal" during their injection. Most people are not fond of needles. Having good blood sugar levels and being hydrated will make it less likely that you will feel queasy during your treatment.
Minimize make up and lotions
Please minimize make-up, especially in and around areas where you would like to get injections performed. Our medical assistants will have to remove your make-up prior to the procedure. You can bring make up with you and apply it immediately after your treatment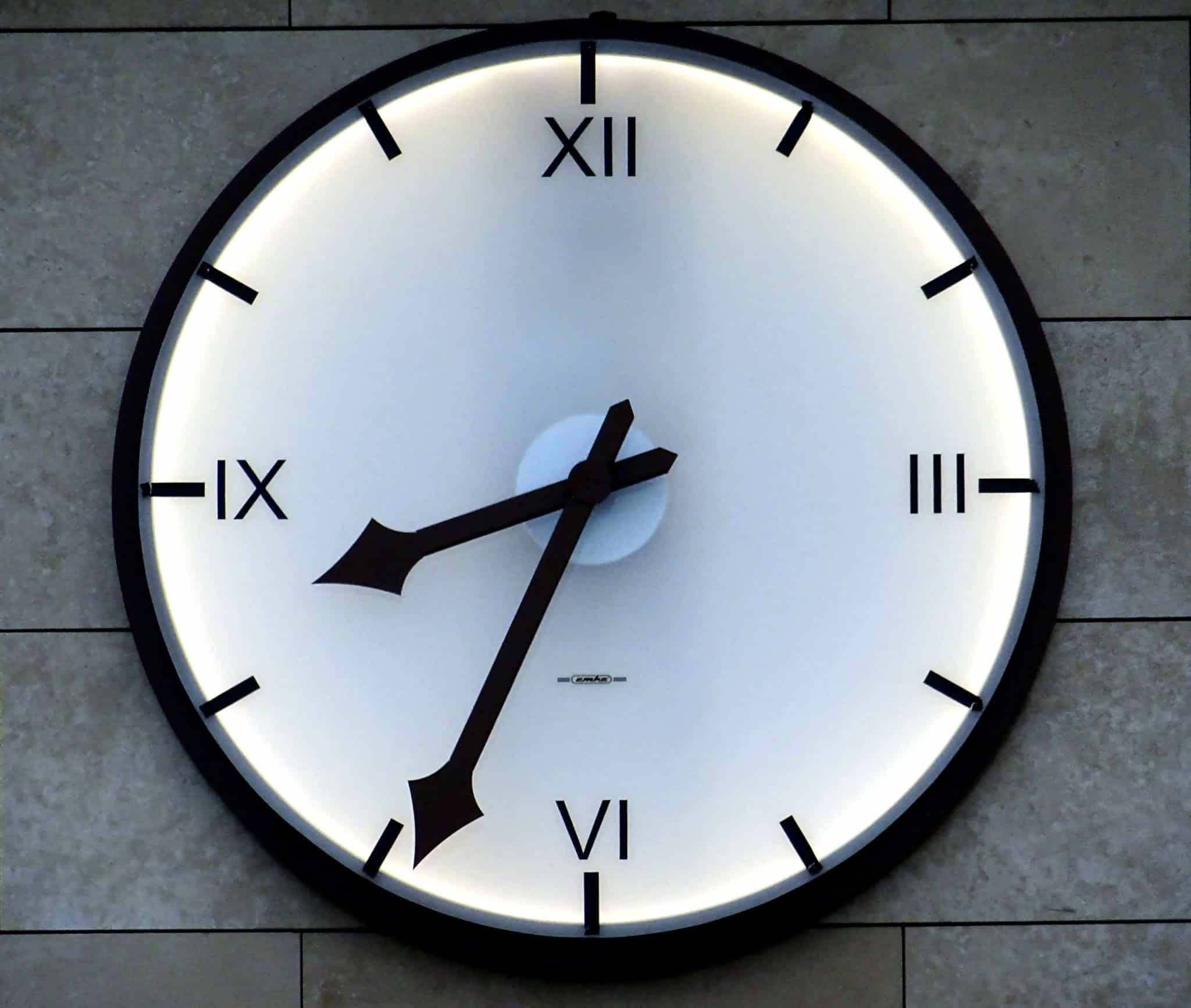 Come in 30 minutes prior to appointment time for numbing
We recommend numbing cream application prior to dermal injections. The numbing cream needs a good 20 – 30 minutes to exert its full effect, hence we ask all our filler injection patients to come a little earlier to allow for the numbing time.
Reserve your next appointment
Sculptra injections are typically repeated in 4-6 weeks following the initial session. We love our loyal patients, and making sure that we can see you when you need your next injection is important to us. Most of our physicians book out 3 – 4 months in advance and we prefer to never double book patients. We always recommend that you schedule your next appointment before leaving.
---
Recovery After Sculptra Injections
There is no downtime required after Sculptra injections. Patients can resume work and normal activities the same afternoon. Vigorous exercise is best postponed for the first 48 hours. Light bruising and mild swelling around the injection site is common, but should dissipate over the first week. Redness or discoloration may also be seen. The area may temporarily become tender or itch, but all side effects from a Sculptra treatment will normally resolve in 10-14 days
Massaging after Sculptra: The Rule of 5s
Massage the treated area for five minutes five times a day for five days after treatment, as recommended by your physician.
One of the most important things that patients can remember to do after their Sculptra injections is to massage the treated areas five times a day for five minutes at a time and to continue to do this for the next five days.

-Dr. Jessica Kulak, Double Board Certified Facial Plastic Surgeon
The Naderi Center for Plastic Surgery and Dermatology
Ice, Ice, Ice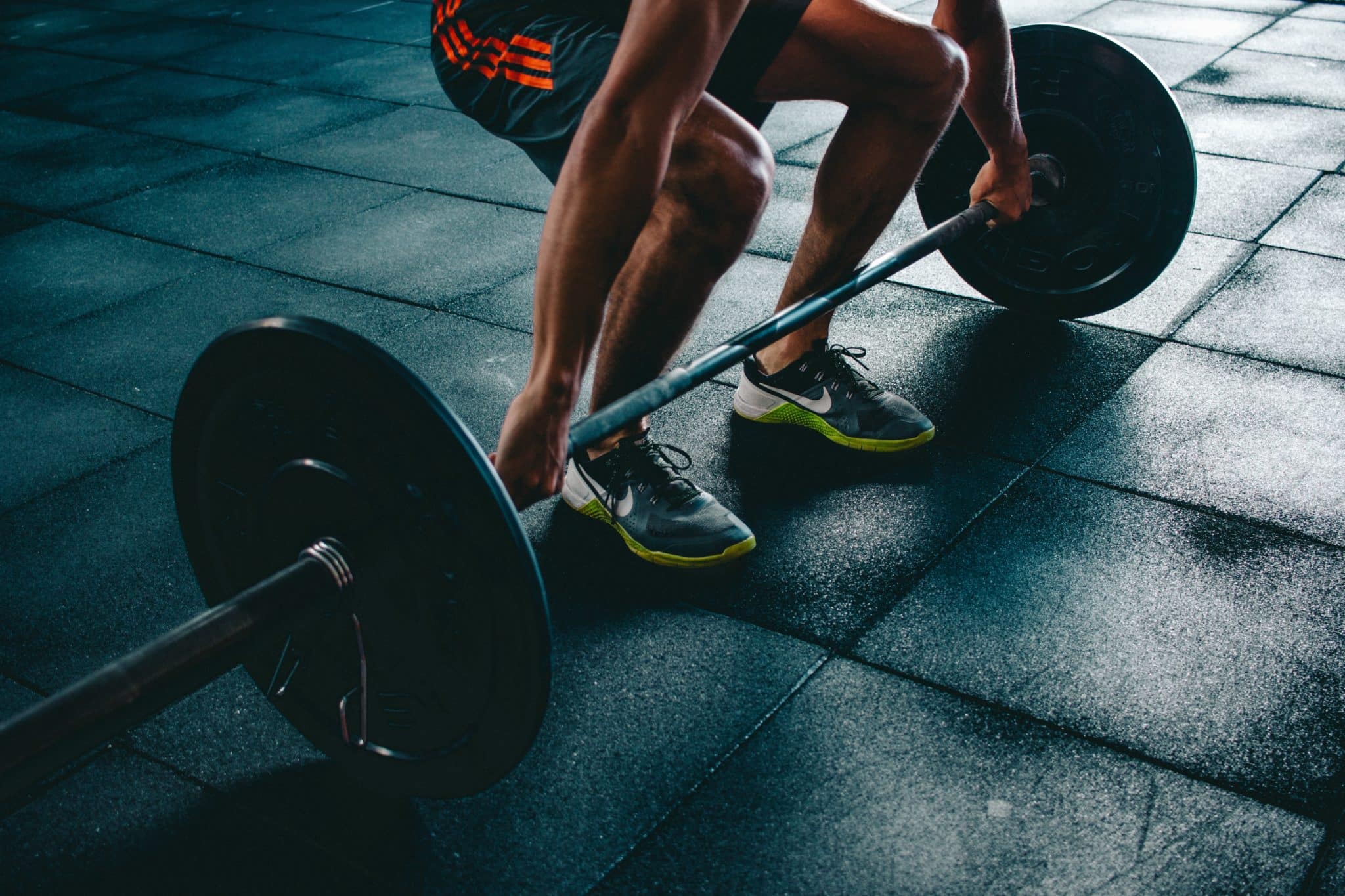 Use a small bag of frozen peas in a sandwich bag or crushed ice to gently ice the area. No heavy ice bags. Ice for 20 minutes on and 20 minutes off. Continue the icing for 24-48 hours if possible. NEVER apply ice directly to skin and avoid firm pressure.
Minimize Strenuous Exercise
We recommend no strenuous exercise for 48 hours in order to reduce swelling and bruising. You may resume other daily activities/routines immediately after treatment.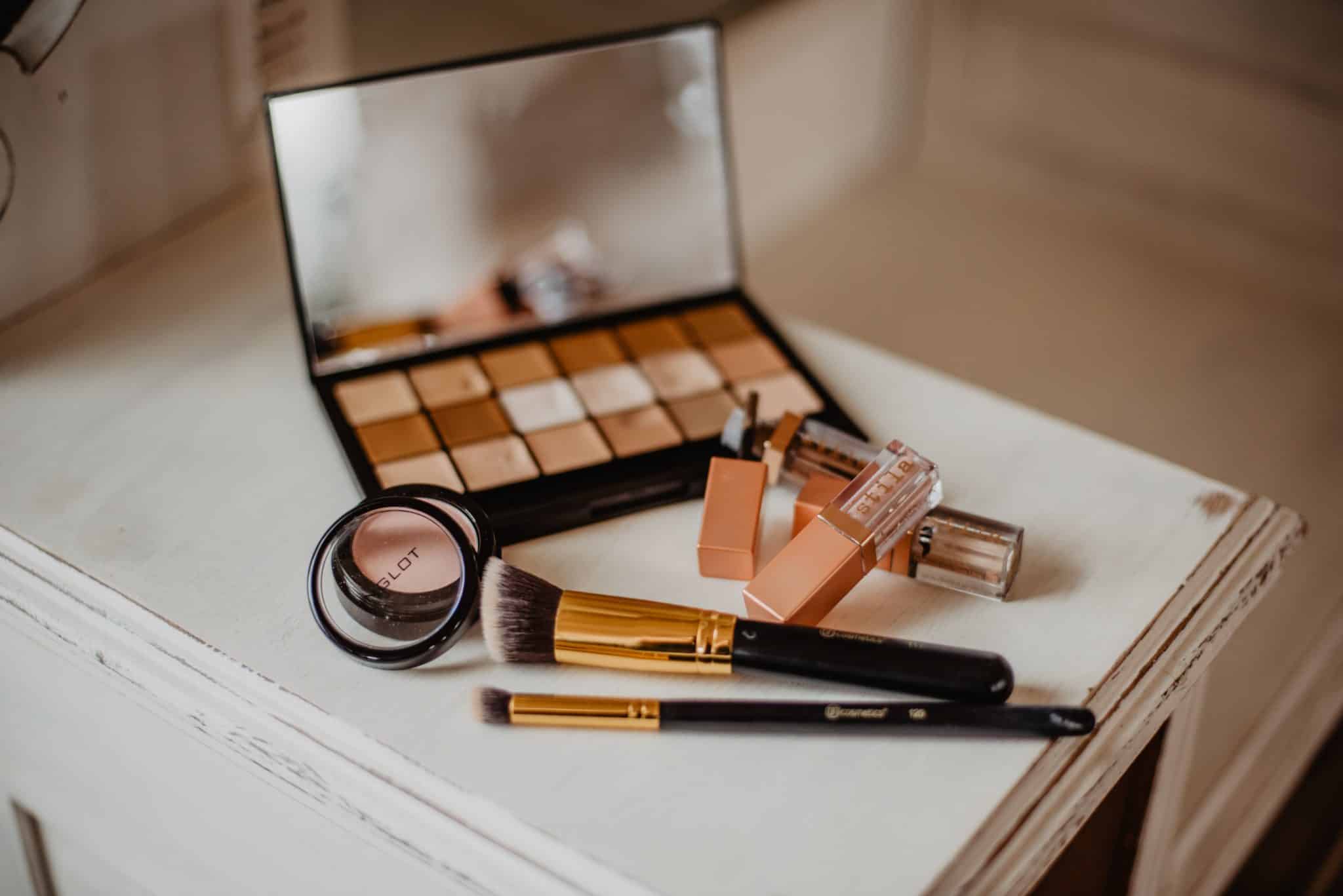 Use make-up and concealer to cover up bruises.
You can use makeup and concealer the day of your injections to cover up any bruising. Make-up use can begin a few hours after your treatment session.

Avoid strong skin treatments and laser therapies for 2-3 weeks after treatment
After your Sculptra treatment, do not schedule any harsh skin treatments such as chemical peels, micro needling, or light and laser therapies for 2-3 weeks.
Avoid Excess Sun and UV Lamp Tanning
Excessive sunlight and UV lamp exposure should be avoided until any initial swelling and redness go away. Your doctor will provide guidelines on sunscreen protection and how to avoid excessive sunlight.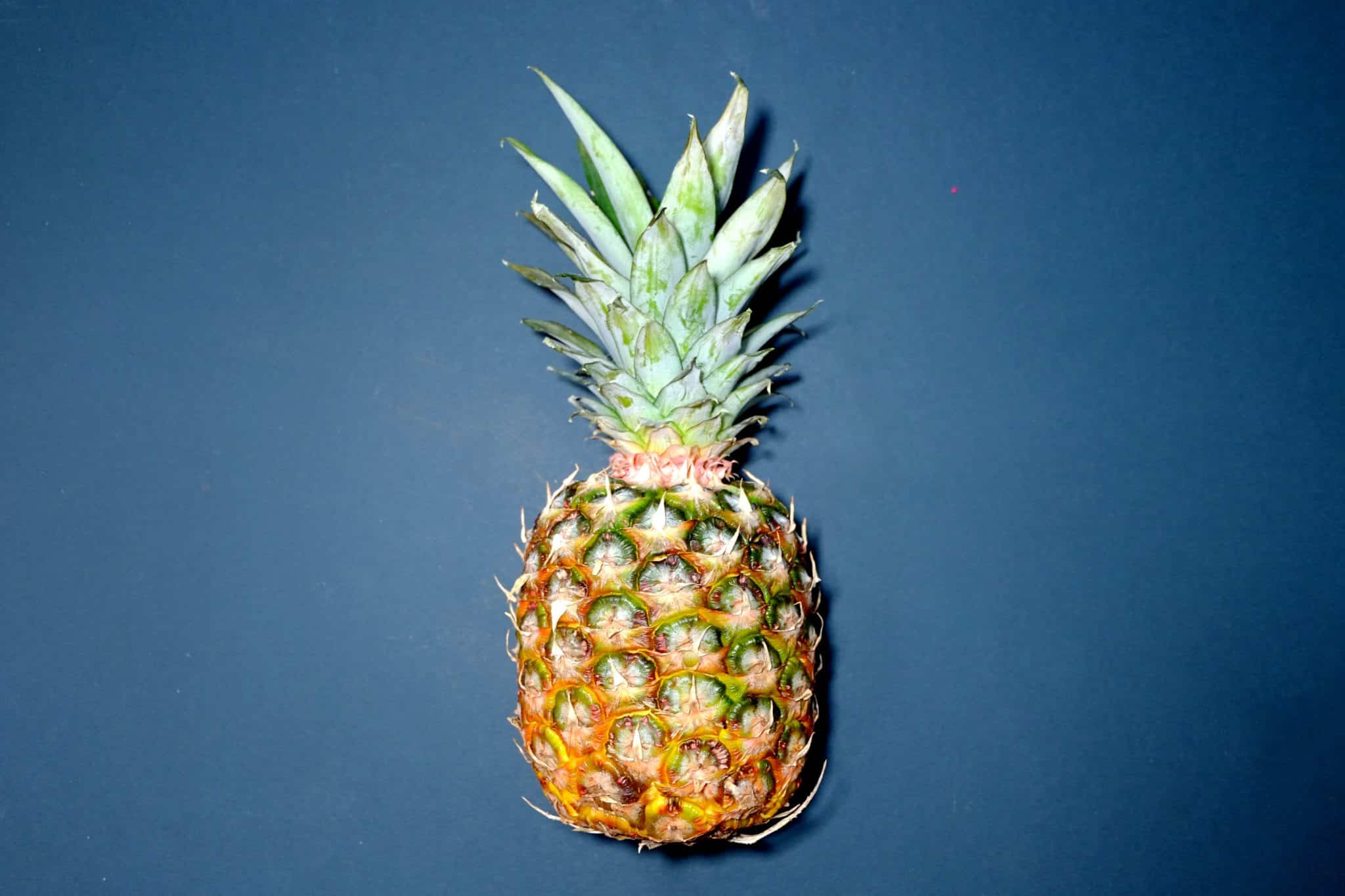 Eat pineapples and drink pineapple juice
Pineapples have natural anti-inflammatory properties to them that help to minimize swelling after injections. You may apply or take Arnica tablets to help decrease the amount of bruising.
Take Tylenol for Pain
It is normal to experience some pain and sensitivity in the area of the injection. Most patients find that Tylenol can help relieve this post-injection pain. Avoid NSAIDs such as Motrin and ibuprofen as these can make swelling and bruising worse.
---
The Potential Risks from Sculptra
Sculptra injections are considered safe and efficient when performed by an experienced medical provider. It is important that patients only trust their appearance to a reputable plastic surgeon or dermatologist.
Patients who suffer from lupus, Sjogren's syndrome, rheumatoid arthritis, or who are pregnant/nursing should not use Sculptra.
Common and expected side effects of Sculptra injections include:
Bruising after Sculptra
May last 1-2 weeks, but bad bruises can last up to 4 weeks. This is normal. Bruises can show up several days after the treatment.
Bruising can be covered with a full coverage concealer such as Neostrata, which we sell in the office, or Cover Fx brand from Sephora.
Swelling after Sculptra
May not always be even from side to side depending on pre-existing facial asymmetry, volume of injection, and bleeding at each injection site.
Initial swelling takes 2 weeks to settle. Swelling will be worse the first 24-48 hours.
Sleeping propped up and icing can minimize this side effect.
Avoid exercise first 48 hours or longer as swelling increases when working out.
Asymmetry after Sculptra
Asymmetry is usually related to swelling and volume of Sculptra injected. Any asymmetries with collagen production will not be evident for 4–6 weeks.
Please keep in mind that once you start to analyze your face it is not rare to start to "notice" new asymmetries that have been there your entire life.
Papules (lumps and bumps) after Sculptra
The feeling of tiny subcutaneous bumps that are usually not visible, but can be felt when pressing on the skin, are normal and will resolve with time.
Visible nodules with redness or potential color changes to the skin should be reported to your physician
Initial Subtle Results after Sculptra
Sculptra results will become evident at 4-6 weeks after injection treatment since they rely on the body's own production of collagen. Any initial post-treatment volume gains are most likely due to the Sculptra solution as well as swelling.
Anywhere from 1- 4 treatment sessions may be recommended in order to achieve final results. Your provider will always be conservative with your initial treatment and reassess the need for more Sculptra at your follow-up visit.
Possible complications after Sculptra injections
Hypersensitivity or allergic reactions
Cold sore or herpes simplex virus outbreak
Injection site nodules requiring steroid treatment, or in rare cases, surgical removal
Infection
Intra-vascular injection leading to skin necrosis, blindness or even stroke
Please notify our office immediately if you feel that you may be experiencing any of the above possible complications after your filler injections.
---
Sculptra Injection Specialists at The Naderi Center
Dr. Kulak is a facial plastic surgeon with a gentle and artistic, female touch. Her patient's love her nearly-pain-free techniques. She focuses on facial rejuvenation with advanced minimally invasive techniques as well as more invasive face lift and eyelid lift surgeries. Dr. Kulak has years of experience restoring facial volume with Sculptra.
Dr. Alexandra Snodgrass is a board certified dermatologist who trained with Dr. Shervin Naderi prior to joining The Naderi Center. Dr. Snodgrass is expert on a variety of filler types and injection area techniques. Dr. Snodgrass's dermal filler injections create a noticeable yet natural rejuvenation of the face. Dr. Snodgrass' primary area of practice is cosmetic dermatology as well as Botox and filler injections.
---
Schedule your Sculptra Consultation
Contact us to schedule a consultation for Sculptra with one of our specialists at The Naderi Center. We are located in the greater Washington DC area with two locations, Chevy Chase, Maryland, 301-222-2020 or Reston, Virginia, 703-481-0002. For out of town patients we offer virtual consultation prior to your visit which can be arranged by filling out our contact us form.
Sculptra FAQs
What Sculptra office is near me?
If you live in the states of Virginia or Maryland, The Naderi Center for Plastic Surgery and Dermatology offers Sculptra among its services. For a full list of services, please visit our Locations page.
Contact Us
"*" indicates required fields