---
Post Operative Instructions for Sculptra treatment
Massage the treated area for five minutes five times a day for five days after treatment, as recommended by your physician.
An ice pack or cold pack will help reduce any common swelling. Within the first 24 hours of treatment, apply a cloth-wrapped cold pack to the treated area for a few minutes at a time, 15 minutes three times a day. NEVER apply ice directly to skin and avoid firm pressure.
Any swelling that may occur after treatment usually subsides within a few days, and the wrinkles will temporarily reappear as the gradual process of collagen replacement continues. You may begin to see progressive, visible results within the first few weeks after each treatment session.
Excessive sunlight and UV lamp exposure should be avoided until any initial swelling and redness go away. Your doctor will provide guidelines on sunscreen protection and how to avoid excessive sunlight.
You may take acetaminophen/Tylenol if you experience any mild tenderness or discomfort.
You may apply or take Arnica tablets to help decrease the amount of bruising.
Avoid strenuous exercise for 24 hours to reduce bruising.
You may resume other daily activities/routines immediately after treatment.
Avoid laser, IPL, or skin tightening treatments of the area for at least 2-3 weeks.
You may continue your topical products 1 week after injection.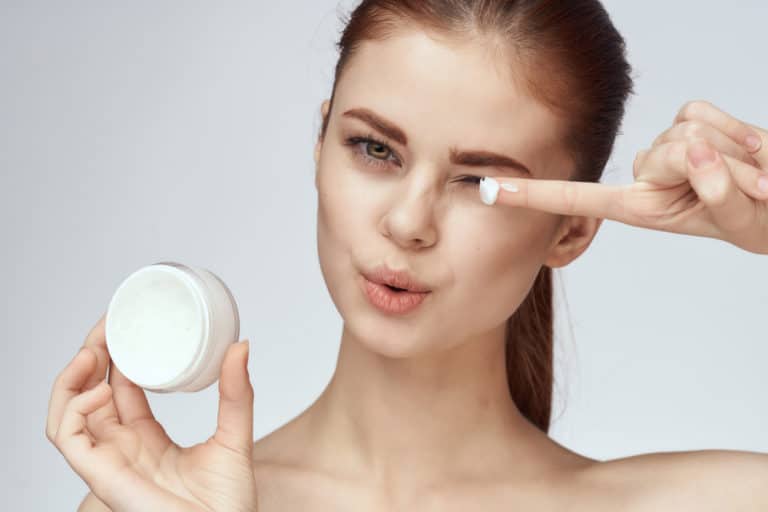 Sculptra Aesthetic works to gradually replace lost collagen. It's normal not to see results immediately following your first Sculptra session. Best results and full correction usually occurs after several treatments.